We make it possible for your ideal customers to find you!
Advertising campaigns on platforms like Google, Facebook, Instagram, TikTok, Programmatic, Press Release. They will allow you to attract potential customers in an efficient and quick way.
Boost more and better traffic by offerint useful and valuable content.

Convert your visits into sales opportunities of high quality.

Customize your ads and reach the right people at in the right place at the right moment.

Total accessibility, the budgets of a digital campaign are flexible and adjustable, so they are always at your fingertips.
By aligning your digital advertising with an Inbound Marketing strategy, you guarantee the best experience for your audience while improving your business metrics.

Know the impact of your strategy, optimize and adapt to obtain the best results every time.

Know the return on investment (ROI) in real time.

Create community and connect directly with your audience.
Google Ads
Make your potential customers fine you while they look for what you offer in Google. You will only pay when they click on your ads.
With a Google Ads campaign you will be able to:
Attract more customers.

Generate more traffic to your website.

Increase your online sales.

Receive calls and messages from potential customers.

Increae your subscribers list.

Reach the right people on the right moment.

Stand out from your competitors in Google searches.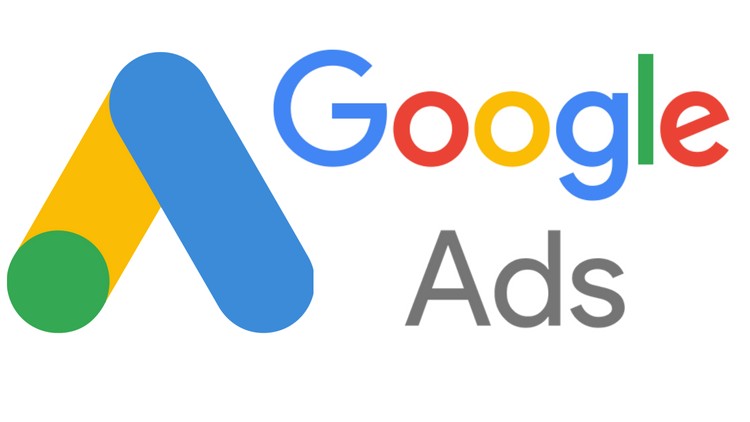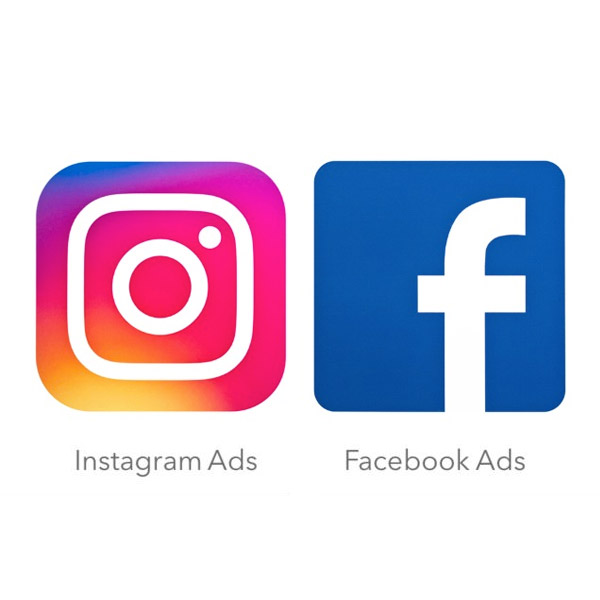 Facebook & Instagram Ads
Millions of companies, small and big, connect with people on Facebook and Instagra. Reach one of the biggest communities in the whole world.
With Facebook and Instagram campaigns you will be able to:
- Increase your business visibility: Ads campaigns in social media will give you the visibility your business needs to capture your potential customers' attention.
- Building community: By being active on social media youe community will grow, which means you will get more followers with whom you can cultivate closer and better relationships and generations new potential customers.
- Creatie campaigns that help you achieve different objective
Bring more visitors to your website.

Improve your brand's visibility.

Foster your app's instalation.

Receive calls or messages from potential customers.
TikTok
Be visible in one of the most downloaded apps of the last years and with an unprecedented virality. You can use TikTok in your marketing strategy by creating valuable content, working with influencers or using their ads platform.
Types of campaigns you can create:
Brand takeover or aquisition ad: They appear on the users' feed. They can be segmented by geographics, age and gender.
Hashtag challenge: Here, they users are the ones who create and share quality content and help you viralize your brand. It can also be managed by the brands in an organic way or through influencers.
Biddable ads or native ads: They appear instantly on screen when users open the app at full screen.

Branded Lenses: Augmented reality filters created by brands; users can use them in their stories and videos, viralizing the brand and increasing its visibility.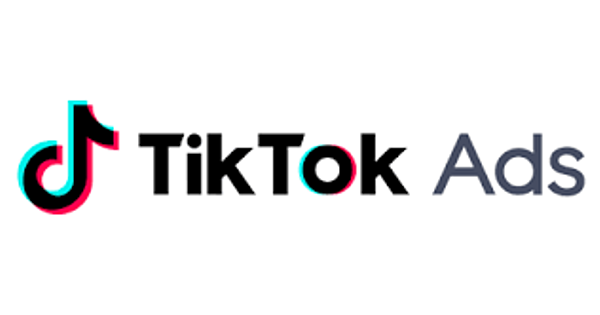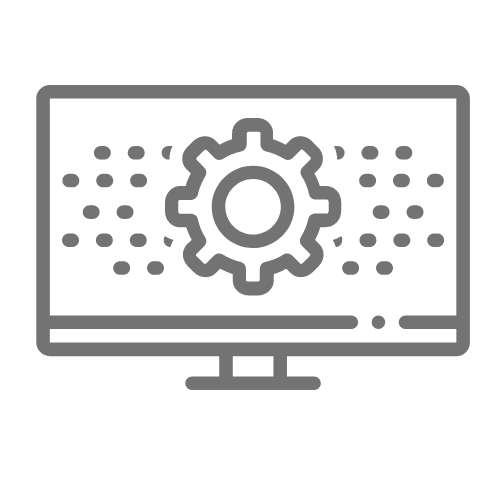 Programmatic
Optimize the reach of your campaigns with Programmatic Advertising. You can buy digital media more efficiently through automated rules fed from user data. Customize at scale in real time to show the perfect experience, to the right person, at the ideal time.

With Programmatic Advertising you can:

- Automate your purchase processes: Real-time auctions of different spaces and audiences.

- Reach your target audience better: Create your audiences with audience micro-segmentation based on user intentions, behaviors and actions.

- Understand the effectiveness and constantly optimize: Generate automatic and detailed reports on the behavior of your investment and the performance of your campaigns. They are modifiable campaigns in real time, so you can adapt them immediately.
We help you to create and implement the appropriate strategies to reach the people you need. You will attract more traffic, convert more customers and start getting better results in your business KPIs while you improve your brand's positioning.