Manage→ Get valuable information
→ Optimize your processes
→ Achieve your business objectives
All of your customers' information in just one place and complete visibility of your sales team performance to increase conversion rates, income and customer retention while optimizing their experience with you.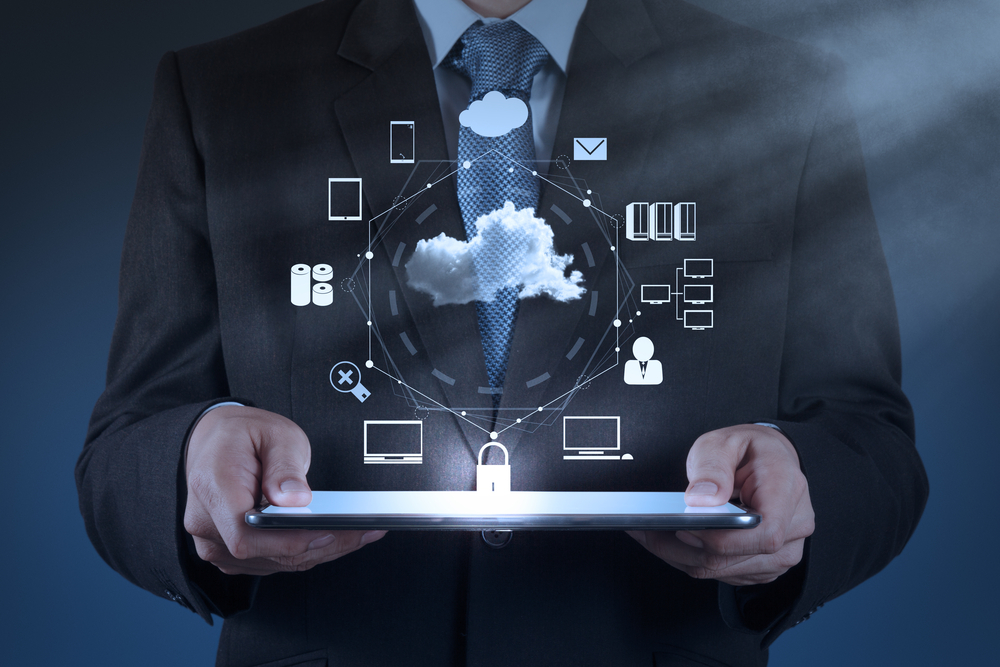 Optimize your segmentation
It makes easier the creation and improvement of new buyer persona profiles.
Get more and better quality leads
Improve the criteria inside your company to constantly identify new leads and prospects and guide your actions towards their delightment.
Integrate your business strategy
By integrating the marketing and sales strategies you will make possible to capture, qualify and guide leads to the sales team with faster velocity and in a more efficient way.
Improve your business performance
By managing your business pipeline you will have complete visibility and action power over your sales process, you will understand your team's progress and will be able to guide them towards the achievement of objectives.