We are an energic, creative and excellent team willing to keep learning to help you meet your business goals.
How do we do it?
We make efforts to understand your challenges, needs and objectives to help you define strategies, actions plans and guidelines that with the help of our team, tools and technology will allow you to achieve everything you are waiting for with your business.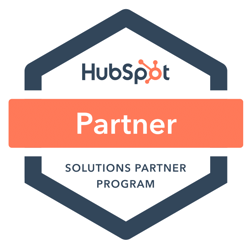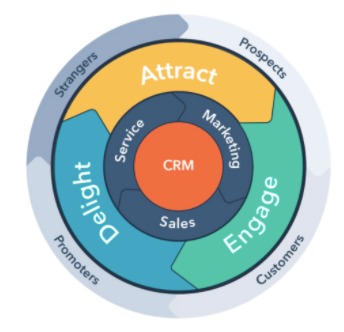 Besides, we are HubSpot partners, so we combine the best of Marketing, Sales, Customer Support and CRM with our expertise to help you overcome the current challenges on your business and turn them into opportunities for growth.